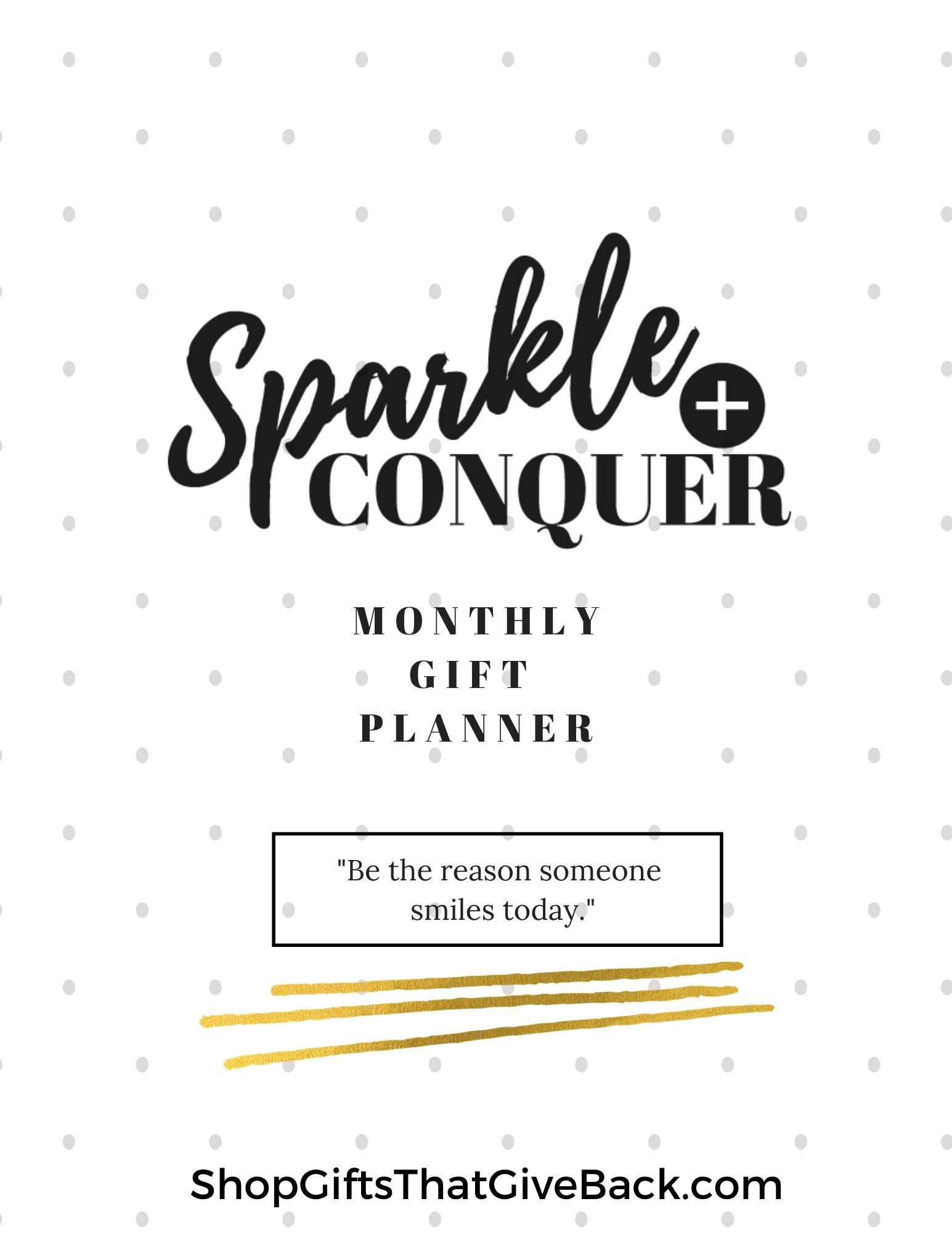 Planning Planning Planning!
Every year we go from Happy New Year to pre-Christmas mode in a flash and we start to build that "Gift Anxiety Cortisol" right up to the ends of our frizzled hair!
Let's plan it out ladies (I'd say "everyone except we know that the ladies of the house are often delegated/dumped with it if they haven't already dibbed on gifting duties).
I'm no gifting Ninja myself - I try my BEST to make notes about my friends and family all year long about things they've mentioned such as new interest in authors, hobbies, shows, diets etc and noticing what season of life they are in to ensure when it comes to the gift-giving event we can pounce on that purposeful, tear jerking gift that'll have your gift-giving halo shining so bright and be reaping the magical joy of it as much as your giftee.
So Hey, let's make that list so you don't have to check it twice coz ain't no busy lady got time for that!
STEP 1: PRINT IT OUT!
They say writing with an actual pen and paper promotes more brain activity and connection, and our aim is to be thoughtful with our gift giving not just tick it off like a chore.
So first things first - transfer all those "Birthday" calendar reminders into the Gift Planner - adding in extras as the year rolls on, like sure you'll remember your BFF's birthday but will you be ready for her babies first birthday?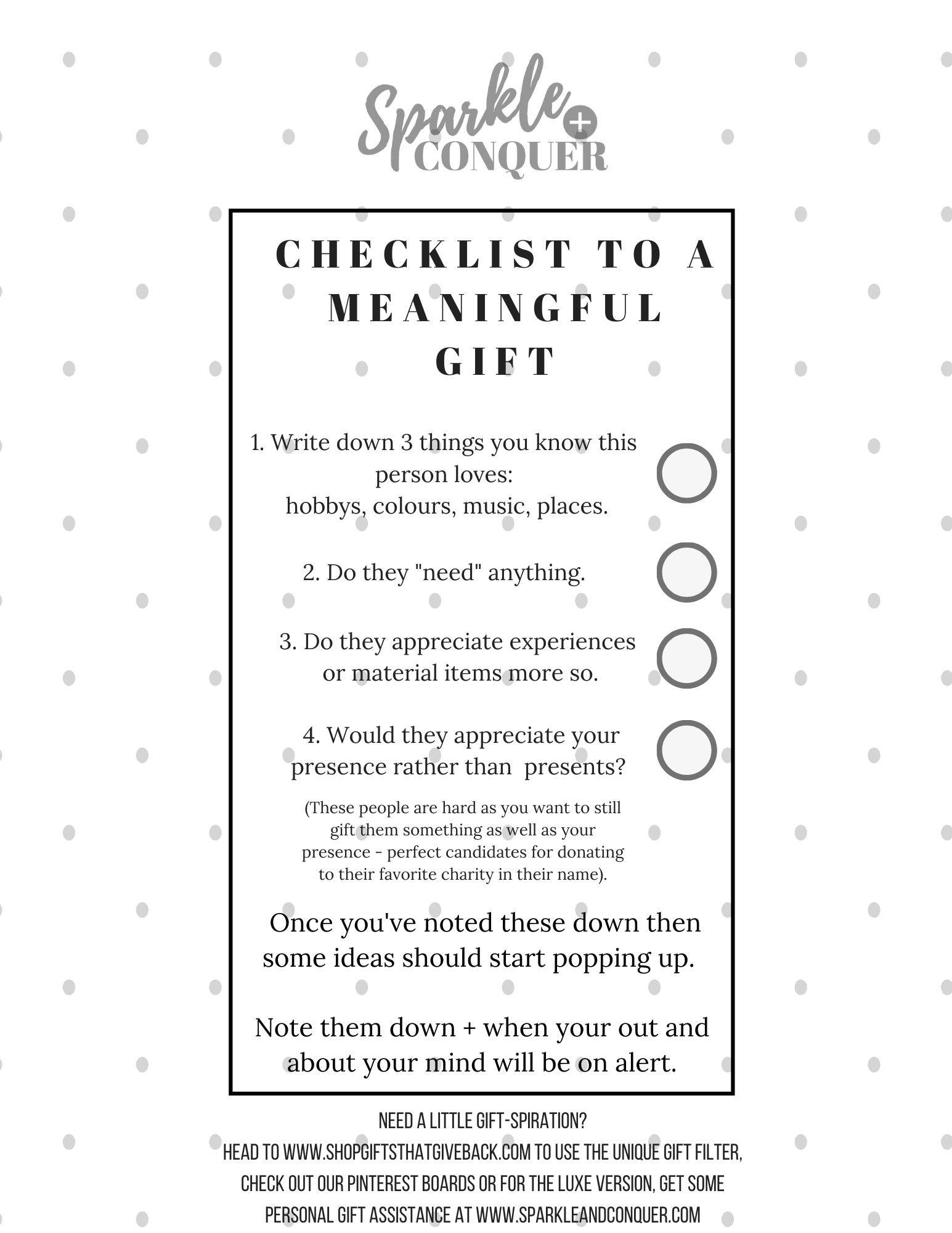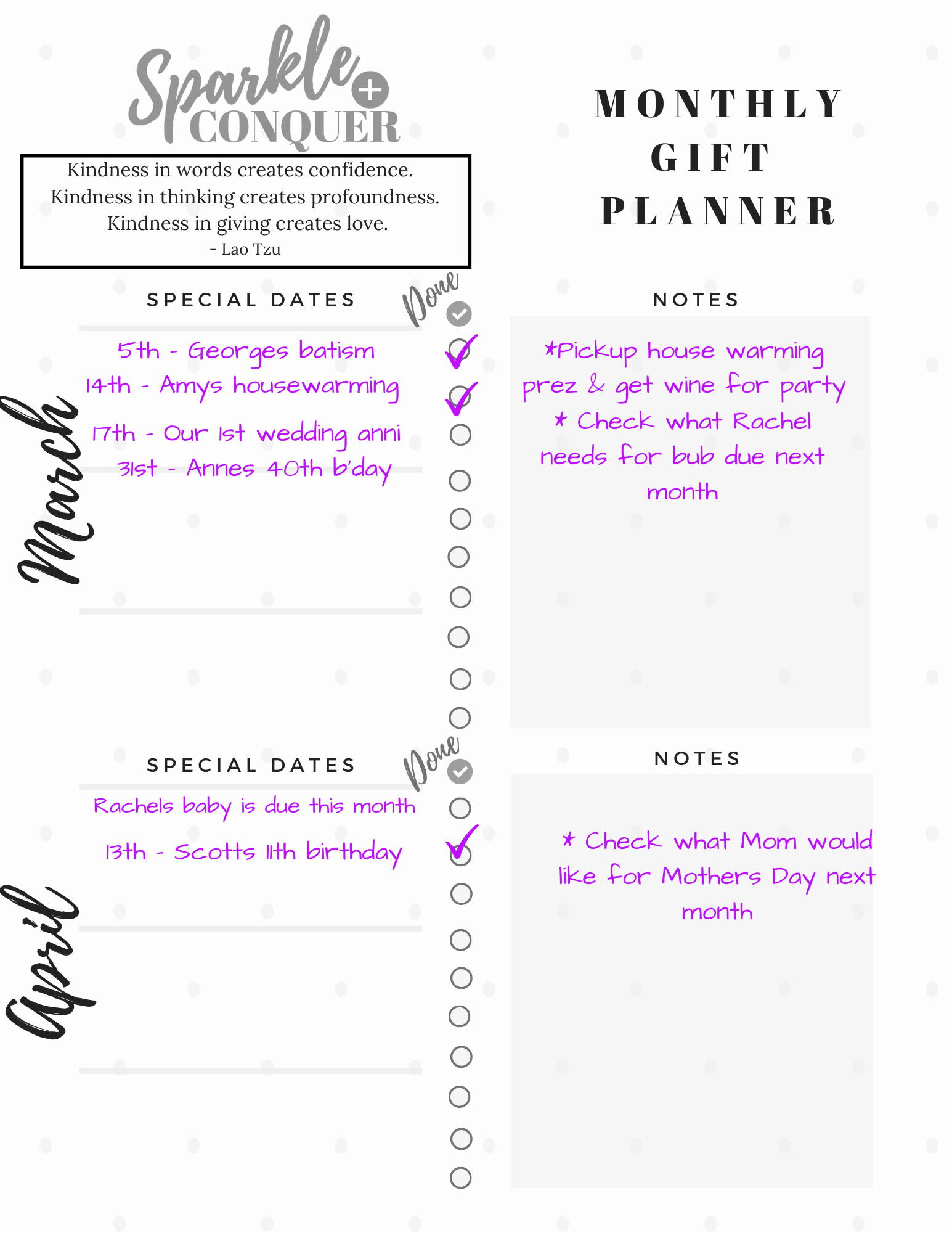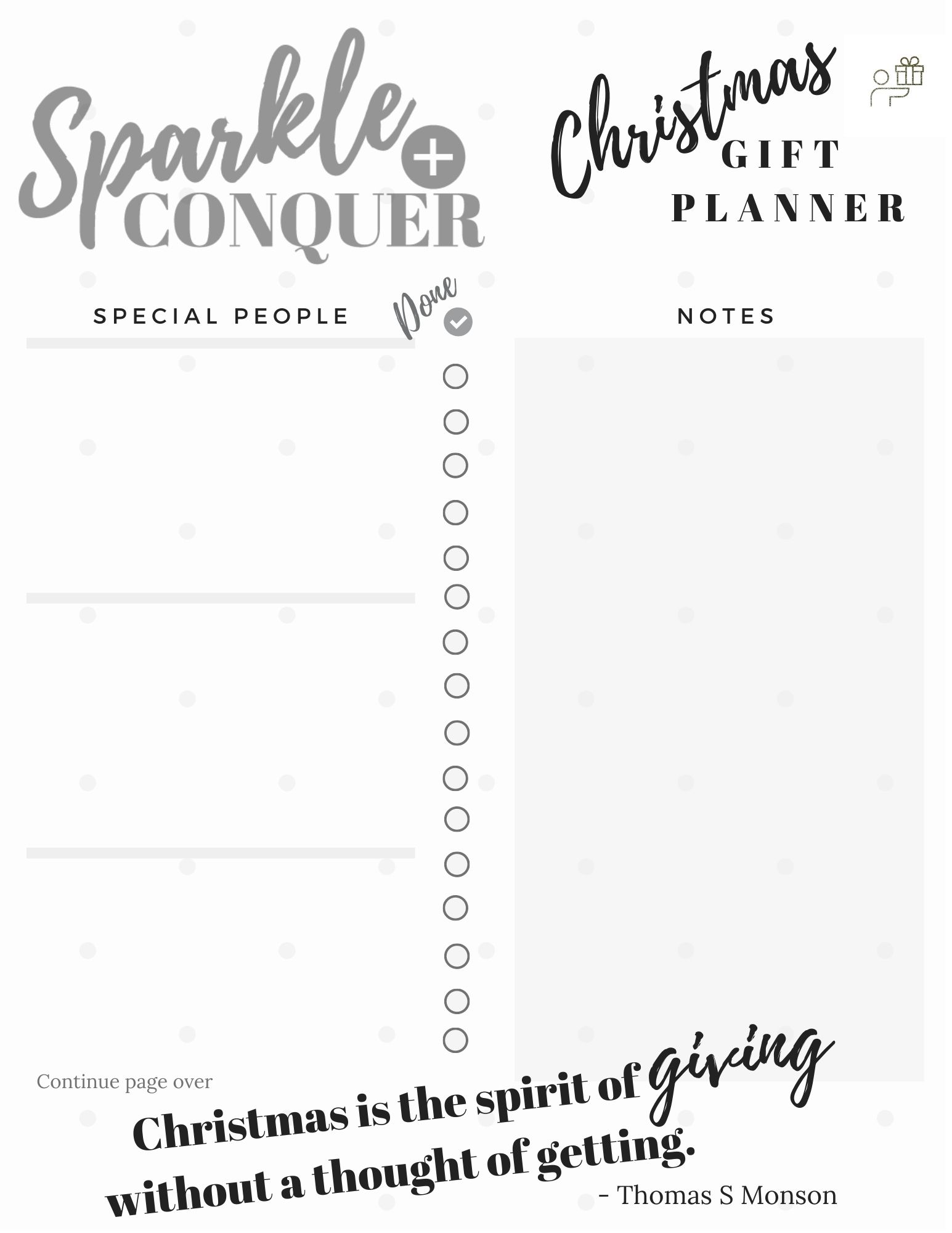 STEP 2: ADDING THE DASH OF THOUGHTFUL
Once you've transferred as much as you know now - take a moment to think about them. To help you jig those relationship thoughts up you can use our Checklist and make some initial notes next to their special spot you just gave them on the Planner.
STEP 3: TURNING THE THOUGHTFUL AND SPARKLING JOY FOR OTHERS
After a your brain storming session you may have some ideas already and because gift giving isn't hard enough, my job is to help you turn those gift ideas into something bigger. Turning the thoughtful for just them, into something that can bring joy to someone in need, turns gifting with purpose to a whole other level.
#giftsthatgiveback it's the new black
So if you're already thinking "my sisters just got into yoga she'll love her a new yoga mat so she doesn't have to sniff the Ohm from the communal mats of others every time she goes"..... Great! Rather than rushing to Target and nabbing the one with the prettiest color, a little research can lead you to an eco friendly yoga mat that doesn't kill the planet (we don't wanna gift her bad chi with Mother Nature).
Or maybe you're thinking, she's just moved into a new house and wants some new candles to make it more homely.
Don't be googling "candles for home" you'll not only be overwhelmed with choice (mostly inappropriate choice) but think about sourcing them from a local market or if she's an animal lover, she'll love a candle that gives back to animal shelters.
The kind of gift that hits
"her wants, her values and gives to another"
is a world-changing #winwinwin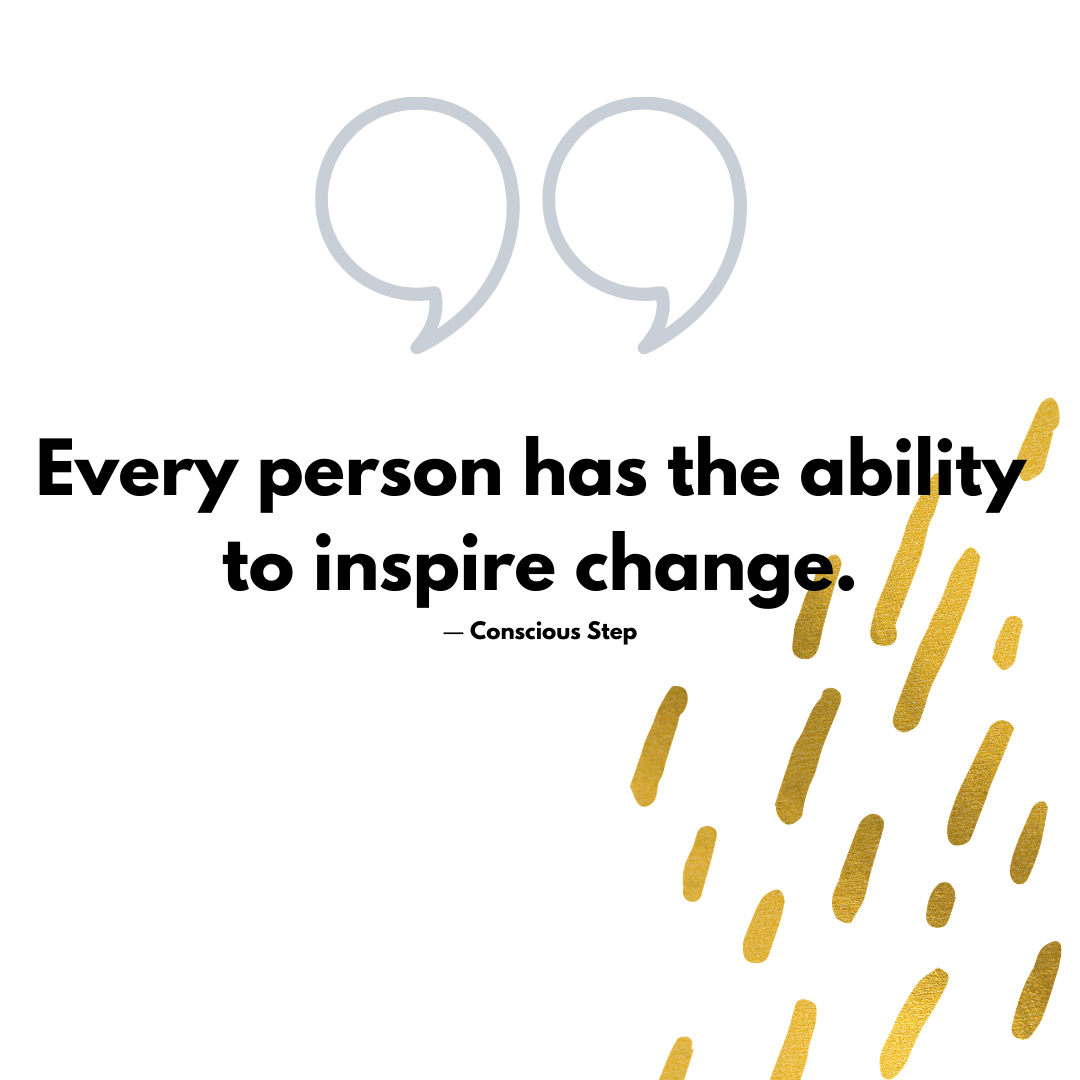 So let's put a sprinkle more purpose into our gift giving this year and you'll feel true joy from giving something that hits more than the goal of just giving a gift for the heck of it, you'll have amplified the impact of that joy to someone in need and that ladies is true Gifting With Purpose.
Til next time,
Keep Sparkling
Sez xx
The momentary thrill of getting rarely equals the lasting joy of giving.
William Arthur Ward
If you're down here and you haven't downloaded the Gift Planner - lady click here and go back up to Step 1, no cheating Mumma.