You: 😀 I got you this gift for your birthday
Her: 😳Ohhhhh wow you shouldn't have....
You: 😀Do you like it?.......
Her: 😬 *Shock mixed with forced awks smile #GIFTFACE 🤦‍♀️
Noun 1. The contortion of one's face when feigning excitement, happiness or gratitude for a
terrible, terrible Christmas gift.
😬𝗨𝗡𝗙𝗨𝗡 𝗙𝗔𝗖𝗧
"Some 61% of Americans surveyed admit to getting at least one unwanted gift over the holidays, totaling roughly 154 million American adults. They say it's the thought that counts. But if you wind up giving someone a present they don't want, how much thought did you actually put into it?" 𝘚𝘰𝘶𝘳𝘤𝘦: 𝘧𝘪𝘯𝘥𝘦𝘳.𝘤𝘰𝘮/𝘶𝘯𝘸𝘢𝘯𝘵𝘦𝘥-𝘨𝘪𝘧𝘵𝘴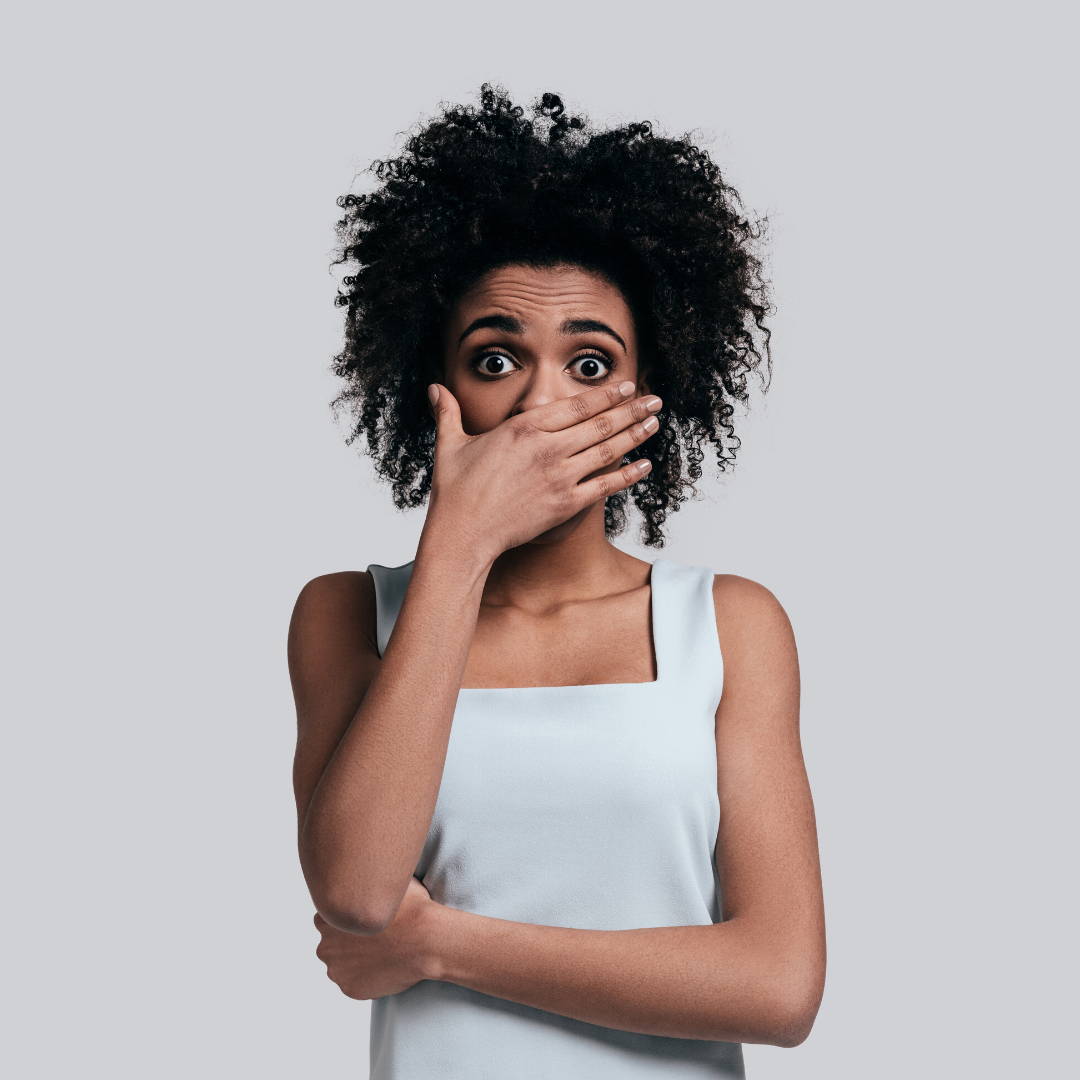 🎁Have you gotten an unwanted gift?
Let me know below, what did you do you with it? ReGift? Donate? Hide it in the cupboard?
We put a tonne of research and thoughtful work into the Filters we use on ShopGiftsThatGiveBack so that you can quickly narrow in on the important dets of the giftee and be presented with gift-spiration just for them - without having to filter the entire internet.
Every collection has its own unique filter whether you're shopping by cause, celebration. kids, birthday or any of our collections, the filters are customized for a truly more relevant search!
Try it today by choosing your Shop By type up in the navigation bar and start gifting with purpose.