Are you feeling overwhelmed at the want to become a more conscious consumer and feeling the guilt in not having any time to put into researching and actually living like your angelic imaginary unicorn wannabe self?
Me too!
Remember, a little change in the right direction is better than no change. In the last few months, I've found some social enterprises that have filled my necessity list and little by little am replacing the old and worn with second hand or new but "good" goods.

This is why ShopGiftsThatGiveBack.com was created, because I KNOW you busy, and I KNOW you wanna gift with meaning AND shop more consciously but have zero time to read alls of the internet.

So I put some of my 3000 apps and tabs that are always open into a list and plucked out the 10 most useful resources I've used to research our featured gifts and social good brands that can help you be the conscious consumer you wanna be!
Here are the 10 top digital tools and resources I use to research our featured products and brands and help you make the best use of them!  
Discover ethical, sustainable, and all-natural products that are made by brands that do good for people and the planet. - DoneGood
A great go to site for when you kinda know what you are looking for. Looking for Eco Friendly Swimwear or Cruelty-Free beauty products you'll find a plethora of options. Discount codes and value icons to help you shop by values easier. They even have a Chrome Extension that can follow you around and make social good alternative suggestions for the items you are looking at.
Done Good are also BCorp Certifed and give to 1% for the Planet.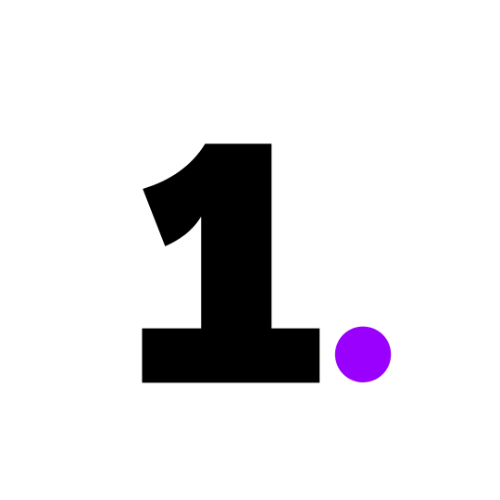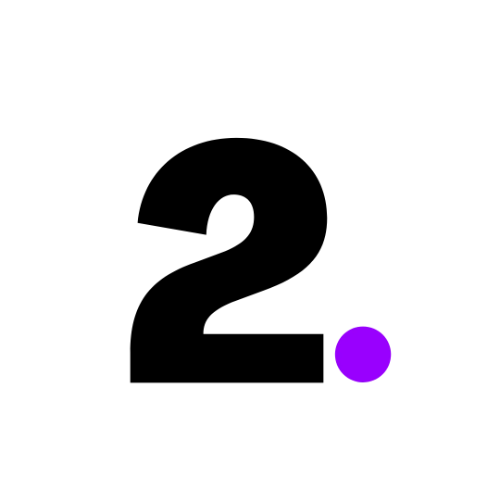 WE CURATE ETHICAL BRANDS GLOBALLY FOR SOCIALLY CONSCIOUS CONSUMERS TO DISCOVER - Miigle
Similar to DoneGood they have a Marketplace, Brand Directory of ethical companies and a Chrome Extension to give you alternate suggestions while shopping on the net. Again, you do need to know what you are looking for for it to be useful, while it has a Gift section it doesn't have many filters to zone in on the person you are shopping.  
---
The Good On You app gives you the power to check brand ratings while you shop, discover ethical and sustainable fashion labels from around the world - GoodOnYou
A great resource for Ethical Fashion hunting, great way to discover ethical fashion brands and delve deeper into the trade practices and the supply chain of each company. It is only available via the App so if you're into ethical fashion it's well worth the download. However, again you do need to know somewhat what you are looking for to use it effectively. I find the blog and the more in depth info informative and easily understandable.

---


---
A Social Impact Lifestyle Platform that helps you discover ethical brands, impact startups, and impact entrepreneurs impacting the world - Cause Artist
One of my FAV social enterprise resources. Blog come podcast come alls the great info someone totally enthralled with world-changing work people are doing around the globe. I've discovered a tonne of social good brands on here but not if you're wanting to find something specific, it is resource not a directory as such.
---
"....every day choices to empower those with less resources."  Why the founder Rachel created this site.
A great starting point for anyone looking to make small changes to everyday purchases. A curated shop of the essentials so you can easily find more socially conscious choices for things like food and drinks, camping gear, kitchen, office wares etc. If you don't know where to start in making those small changes, start here and see what you can replace that'll have a positive impact on the world.


---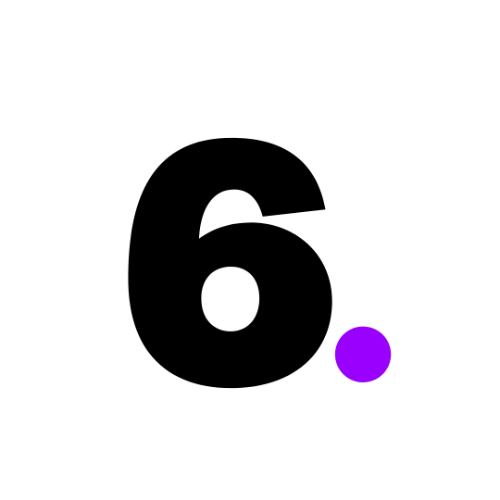 Shop Different, Live Wonderful
Purposeful Products - Sustainably, Ethically, or American Made. Inspired Living.
This resource specifically curates Amazon. Making it easier for those to wade their way through the bazillion products Amazon has and filter straight to the good stuff. Whilst a great go-to for ethical Amazon shopping, the filters are limited as well so you need to know what you're looking for or be in discovery mode.
---
A life and style blog that exists to inspire women to walk joyfully and confidently in purpose, and to know that they were created with a purpose for a purpose - Molly
Another one of my fav blogs and podcast resources for all things social good. Her podcast Business with Purpose interviews social entrepreneurs giving insight and inspiration to those wanting to have a positive purposeful impact on the world.
Molly also has an Ethical Brand Directory I use as a source of inspo.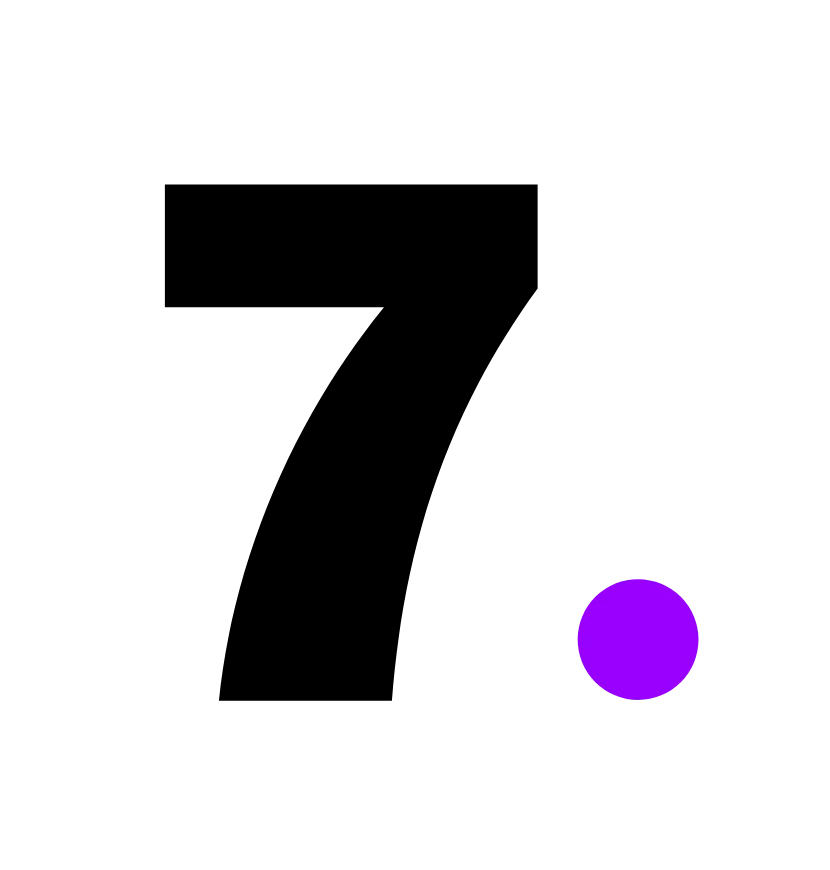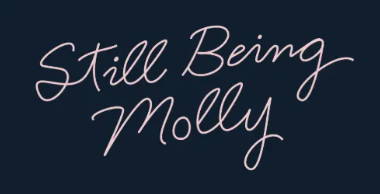 ---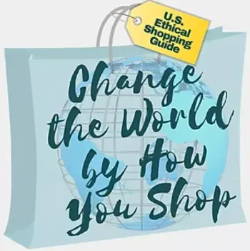 To make it easy for those who want to change the world by how they shop to find the products they are looking for. To support faith-based and mission-based brands and shops who are changing lives through their businesses. - Change The World By How You Shop
A mega hub for US brands and products and resources for all things social good. Shop by Clothing, Home Decor, Office etc or Gifts by recipient and price, at great place for discovery and connecting you with brands that do good.
---
The Green Hub is an Australian ethical + sustainable fashion and lifestyle, blog, directory, and digital magazine sharing brands, tips, and guides. - The Green Hub
One for the Aussies. Great blog, resources and their Green Hub Directory highlights the amazing social good brands down under and globally.
These guys are my go to for discovering Aussie brands.
---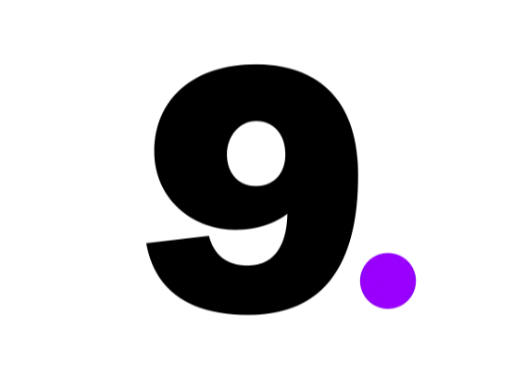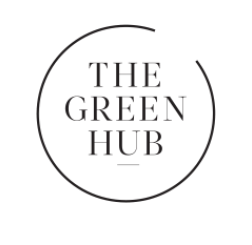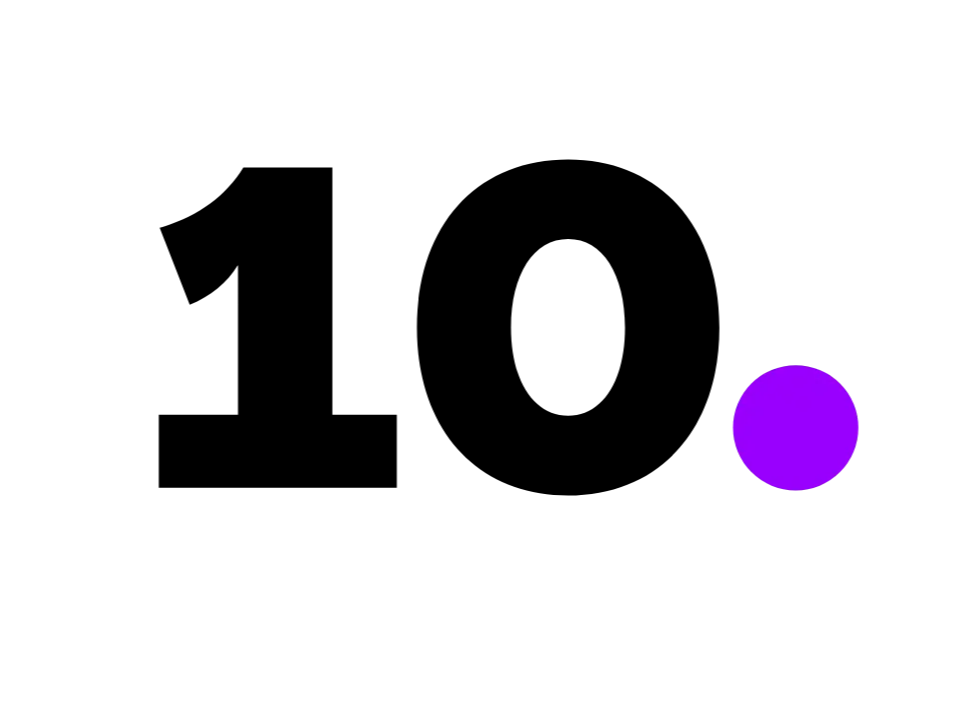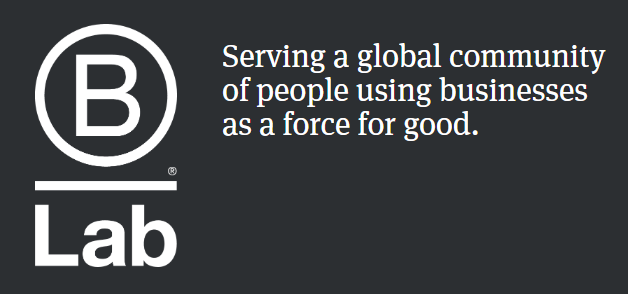 Certified B Corporations are businesses that meet the highest standards of verified social and environmental performance, public transparency, and legal accountability to balance profit and purpose. B Corps are accelerating a global culture shift to redefine success in business and build a more inclusive and sustainable economy. - BCorp
Have you beard of BCorp companies? Maybe you have and think it's a type of entity like an LLC or an Ltd. Well it's not! It's a whole different breed of companies that go through a rigorous assessment to see if they can earn their badge and be known as a business that is a force for good - a Benefit Company. The best bit, is it's not a one-time exam, BCorps have to maintain and prove they are an on-going business for good to keep their badge of honor. So if you're looking for companies that go above and beyond putting people and the planet before profit, look for the BCorp badge or search for them in the BCorp Directory, from Socially Responsible Financial Advisors to Jewelry companies - you can check out how they rated in full transparency of their 'goodness'.
---
Well peeps, I hope that inspires you to check some of these resources out and make it that bit easier to connect to and shop with social good companies and make it a wee bit easier to be a conscious consumer. Small changes is the aim, it's not an ALL or nothin' end game it's doing what you can that will turn your power into a better world.
Til next time,
Keep Sparkling
Sez xx
As consumers, we have so much power to change the world
by just being careful in what we buy.
- Emma Watson.