A (Social) Good Read Review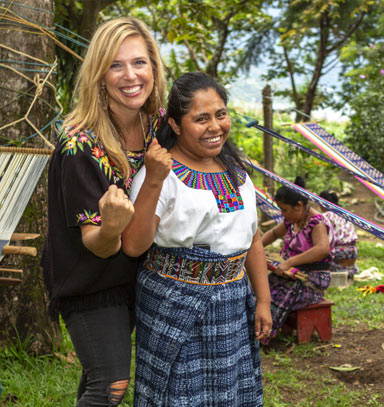 Style your friends. Change the world.
Noonday Collection is the story of a dream made real. Jessica Honegger launched Noonday in 2010 after meeting and selling products from a special couple in Uganda, Jalia and Daniel, in order to fund her adoption from Rwanda. Today, Noonday invites women across the United States to become Ambassadors, stylists, storytellers and social entrepreneurs who create a marketplace in their communities for artisan entrepreneurs. When you shop Noonday Collection, you join our dream of creating a flourishing world where children are cherished, people have jobs, women are empowered and we are connected.
An incredible founders journey of a broke Mom desperately pawning her family heirlooms to raise enough money to fund the adoption of Jack from Rwanda. The adoption process story alone is inspiring, (to be honest it made me feel a little ungrateful for my little ones) and when you add in an accidental side-hustle that grows so fast you've changed more lives than just her adopted son makes for a fascinating read!  
Even though this story is a great example of how to create something new without re-inventing the wheel (using jewelry Trunk Shows to fund raise), this is not a typical 'how I started my biz' story but she also discusses some touchy lady subjects like accepting yourself, worthiness, believing in yourself, be brave, asking for help etc - all the things a lot of women struggle with. As a non-religious soul, I can get a bit 'meh' if a book references to many Bible verses but in this case I didn't mind and actually could understand the meaning behind the quoted verses.
Meet Jessica and see how her world-changing work has empowered other women to flourish.
 Sez x
to be re-inspired to do something great to fulfill a dream or purpose
need a lil does of bravery to empower you to conquer your fear
you have traveled an adoption journey of your own
you are thinking about starting a social enterprise or figuring out how you can amplify the impact you want to make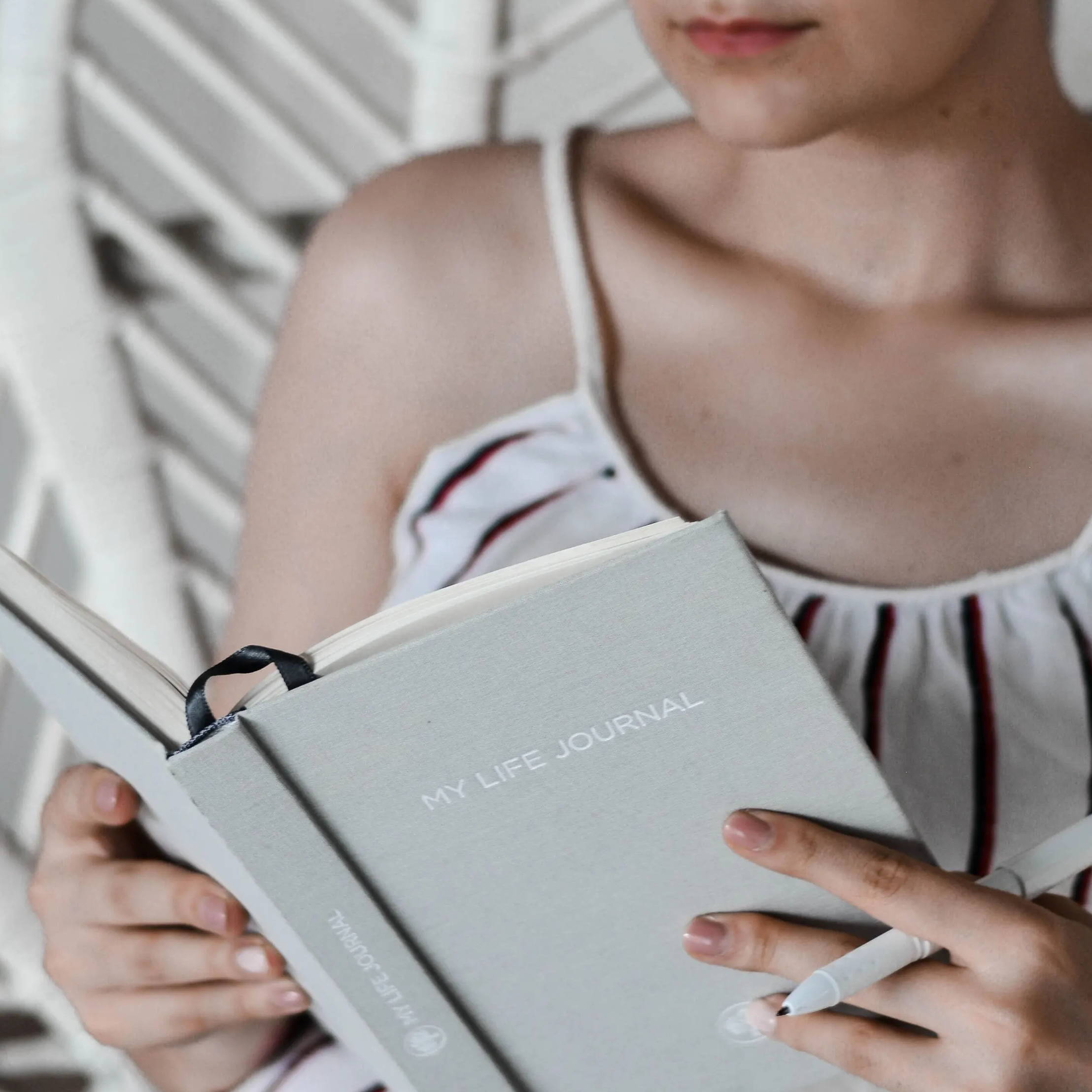 for your socially conscious conscience!
as a birthday, Christmas or a just because to your bestie who wants to start a social enterprise
someone who's in the middle of, or had an adoption journey
someone you know that could use a little dose of bravery
that go-getter wants to take over the world
Imperfect courage is the only kind I possessed, but it was courage nonetheless. Instead of waiting for fear to subside, I had made it my friend.
— excerpt from Chapter "Give It A Go"
Style Your Friends and Change The World
"When we first step out of our comfort zones to embrace our larger world, a small but meaningful revolution takes place inside of us as formerly invisible injustices are juxtaposed against bubble-wrapped reality." — excerpt from Chapter "Choose Courage"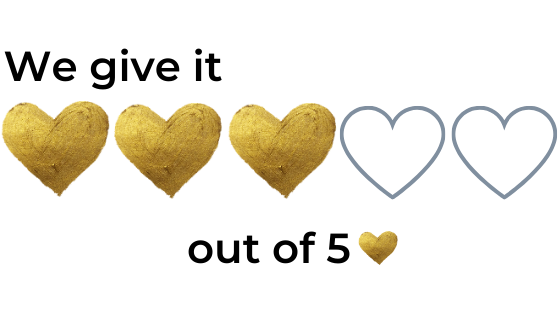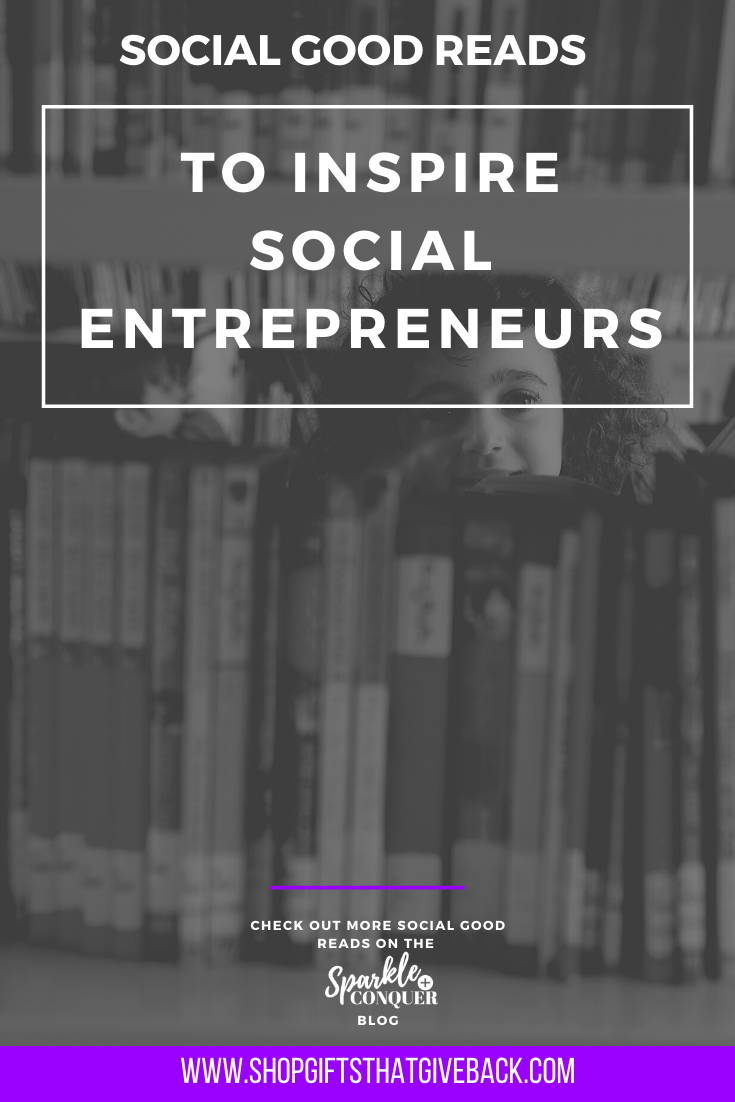 Check out more Social Goods Reads to


Share your social good reads with us! Comment below with your fav Social Good Read and let us know why you loved it!
FOLLOW US FOR MORE SOCIAL GOODNESS