A (Social) Good Read Review
Chapter One: You have the power to change stuff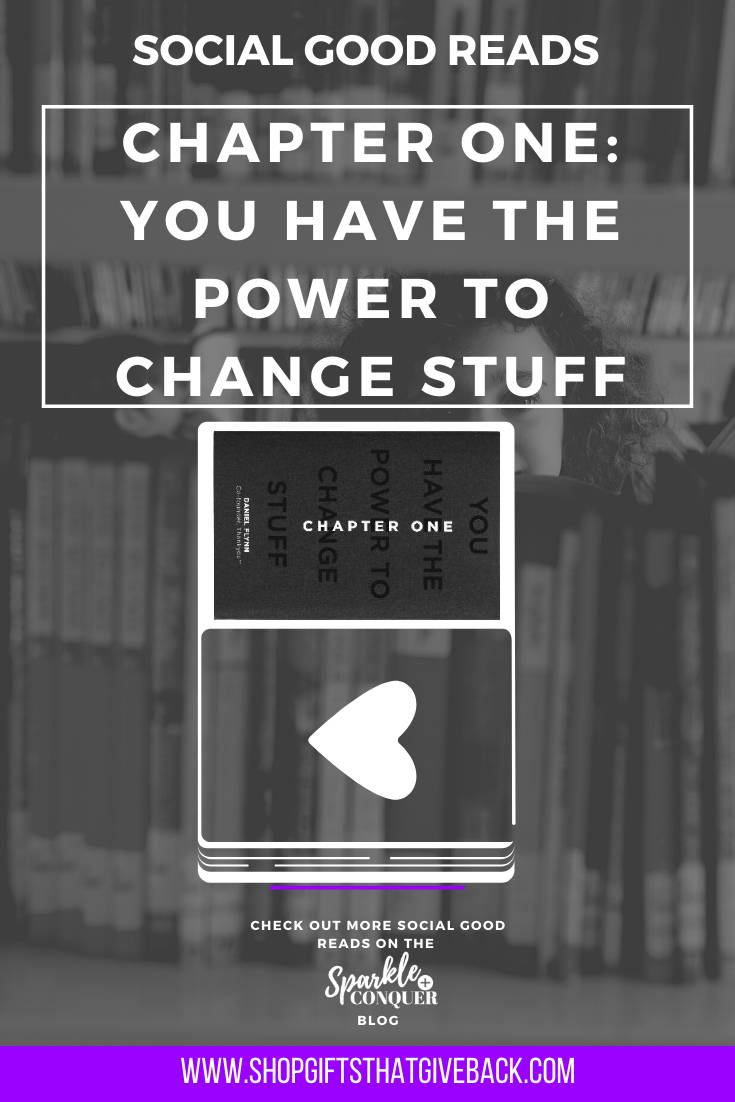 An extraordinary Founders story by 3 Melbourne 'kids' who took on the mega corps + used daring and gorilla marketing moves that changed the playing field to create a social enterprise that has impacted over 857,000 people.
One of my personal FAVORITES. Partly for it's physical ingenious of printing the book the 'other way' (whattt?!) that exemplifies the content, doing things different is the only way to build a unique business. But mostly because it's one of the few 'founders journey' stories that really digs into the daily grind, the persistence needed to conquer the obstacles, the mega corps to get where they want to be and have the social impact on eradicating poverty.  
Sez x
to be re-inspired to know you can put your money towards more purposeful consumerism
you want to become a world changer
you need a reminder that it's a long journey to build an impactful social enterprise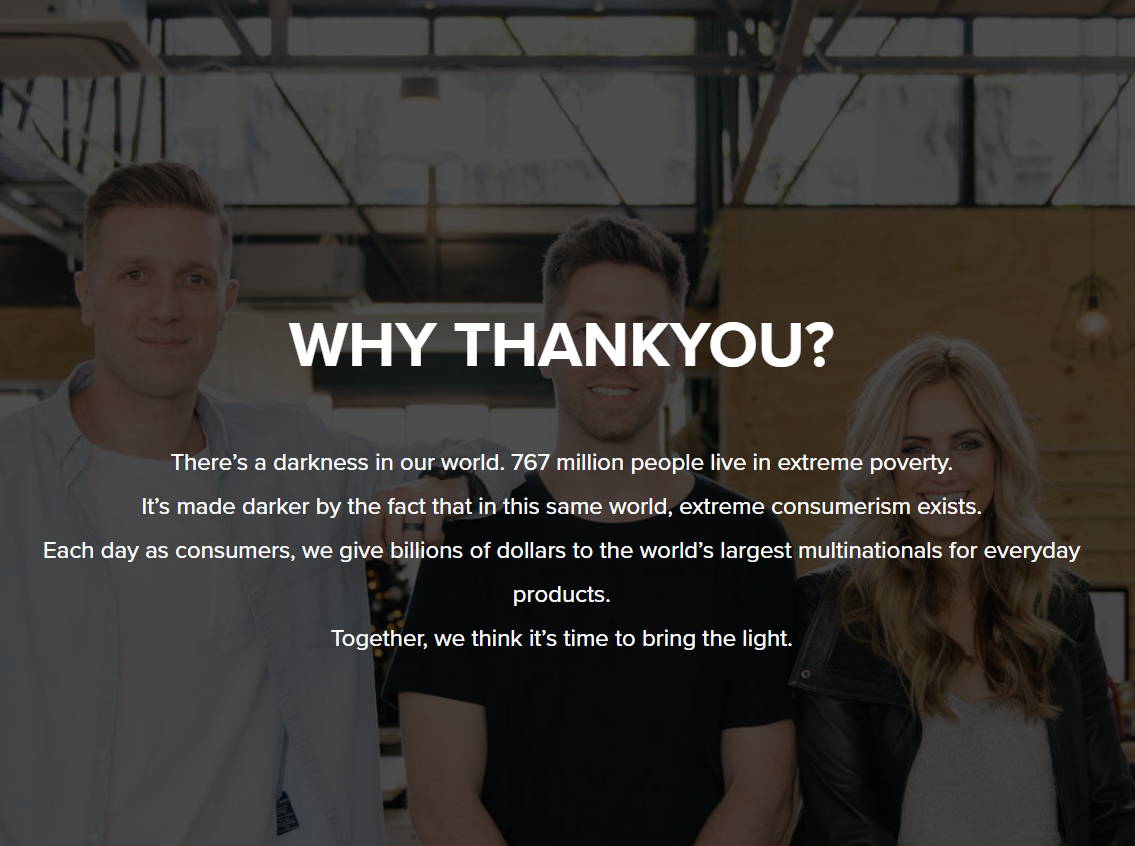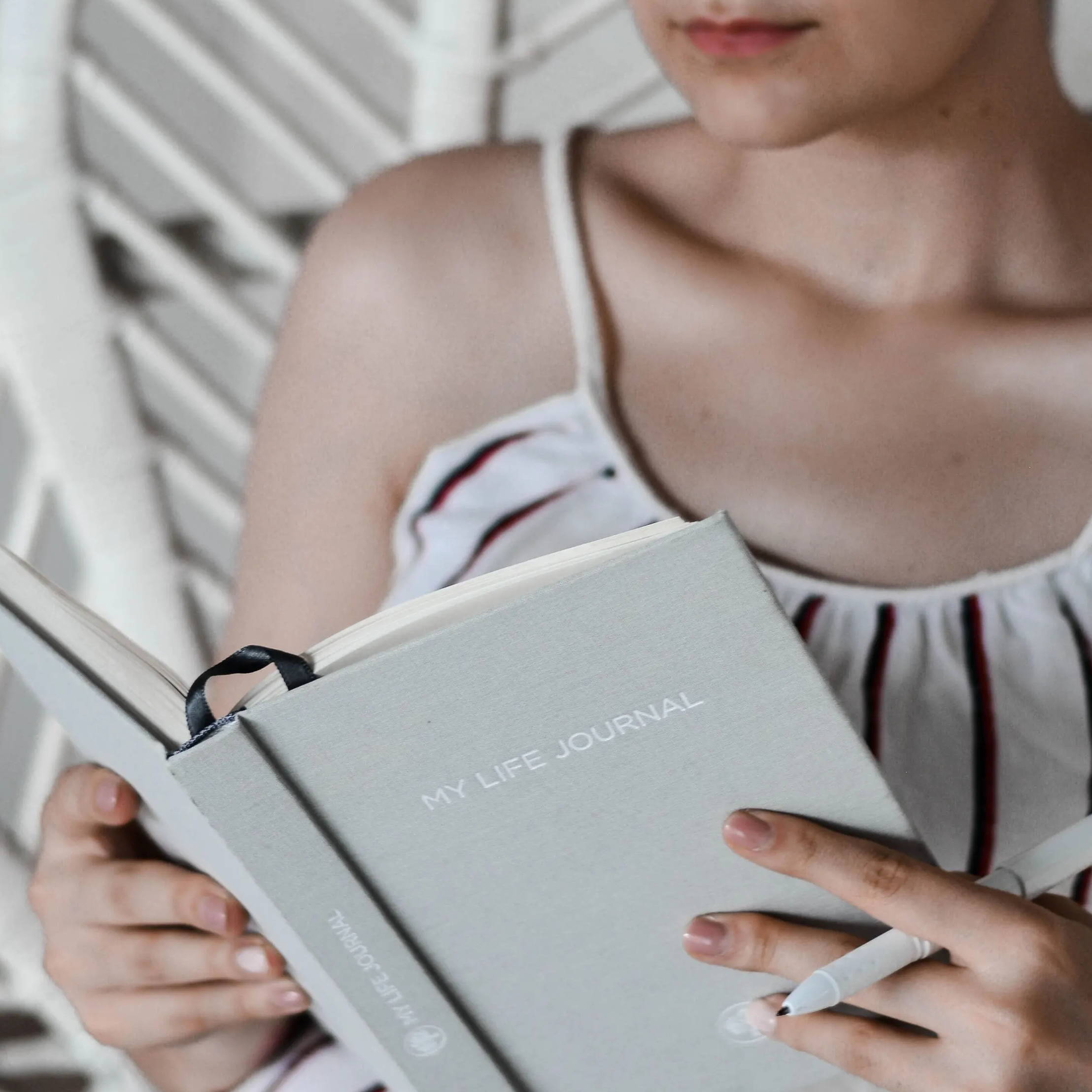 your socially conscious conscience!
as a birthday, Christmas or a just because to your bestie who wants to start a social enterprise
someone who's looking for their next life chapter
that go-getter wants to take over the world
....you have to be prepared to against the way things have always been done. Be brave - your lack of experience in challenging the status quo may be the greatest strength you have.
— excerpt from Chapter "High-Five The Status Quo In The Face - With A Chair
How did this "Pay What You Want" book make $1.3 mil in 30 days?
"To inspire you to challenge everything, to remind you that you can turn ideas into reality and to give you the opportunity to be part of a bold idea that could change the course of history." — excerpt from Chapter One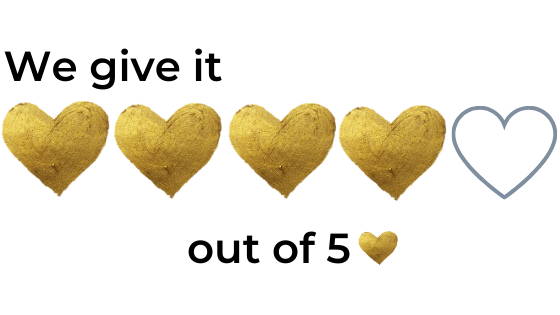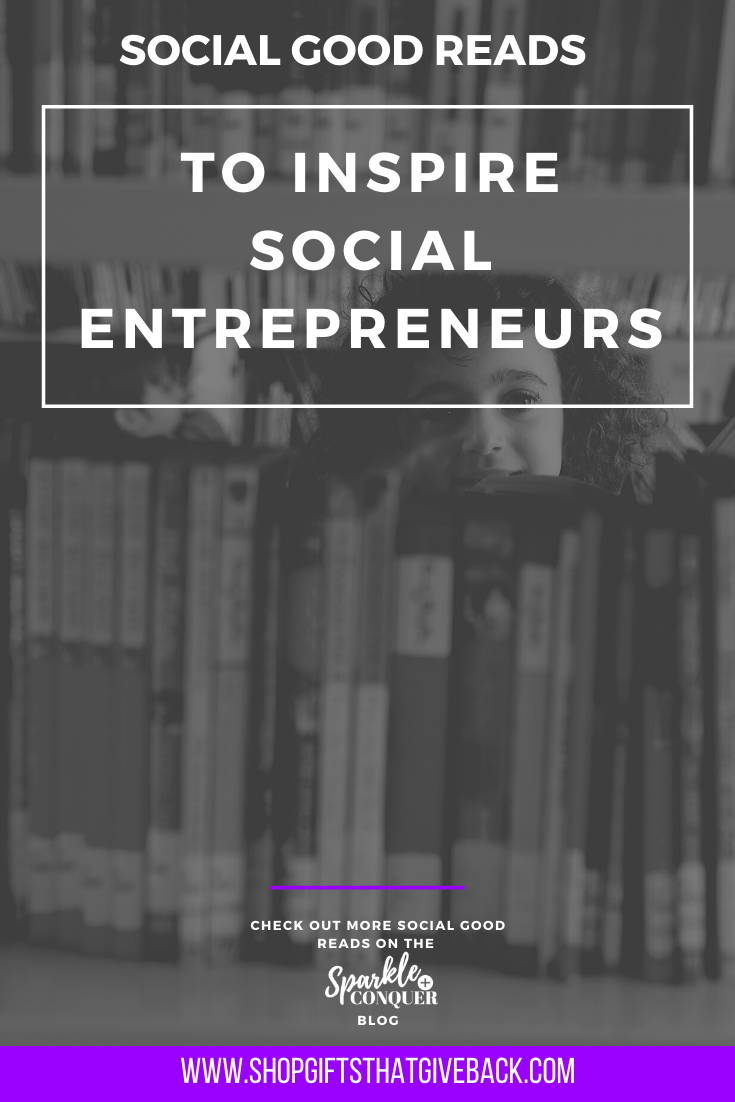 Check out more Social Goods Reads to


Share your social good reads with us! Comment below with your fav Social Good Read and let us know why you loved it!
FOLLOW US FOR MORE SOCIAL GOODNESS