Why + How our Social Good Gift Discovery is different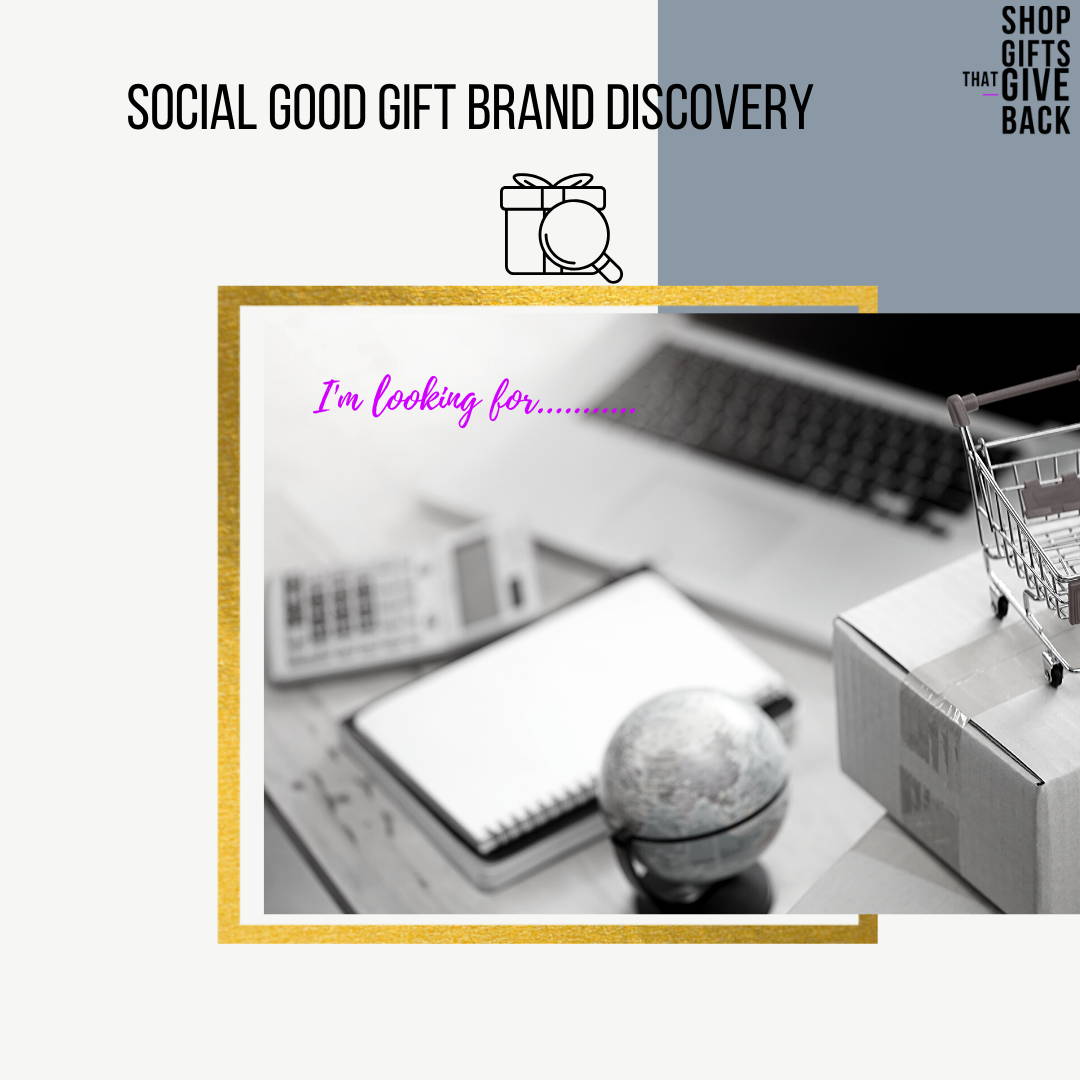 Looking for Social Good Brands?
There's SOOO many social good brand directories/ Apps/Chrome Extensions out there, how is ShopGiftsThatGiveBack.com different?
The Social Good Gift Brand Discovery Directory is not just an A - Z, we understand that you need to know exactly what you are looking for to be able to use it that way. We've combined our Discovery + Directory skills to create a hub for the socially conscious gifter.
The super thoughtful but simple filters help you narrow down on what type of Good Goods you are looking for and further if you want can narrow down to the social causes the brands are working to change and WHERE is that social impact received!
This is something I felt was missing whenever I jumped on the interweb and was looking at other directories, I still had to do so much research after the initial result.
For example, if I was specifically looking for:
🕯🐩 A #socialgoodbrand that sells candles that giveback to Animal Welfare I'd still have to search through the google results from my 'candles that give back to animals' search and click through all the results (mostly blogs come back) to check if it would ship where I needed, if so, where is it shipped from (will the postage be uneconomical or unnecessarily damaging to the planet), where is the social impact received? #allthethings
It. Was. Hard.
Time consuming.
Took my joy of gift giving.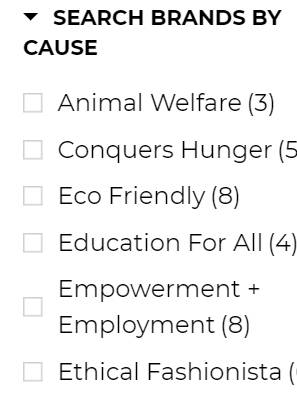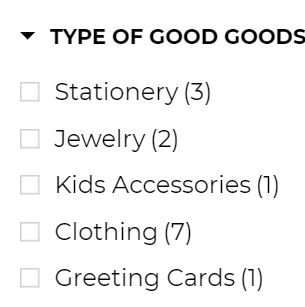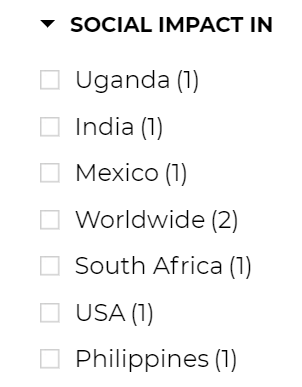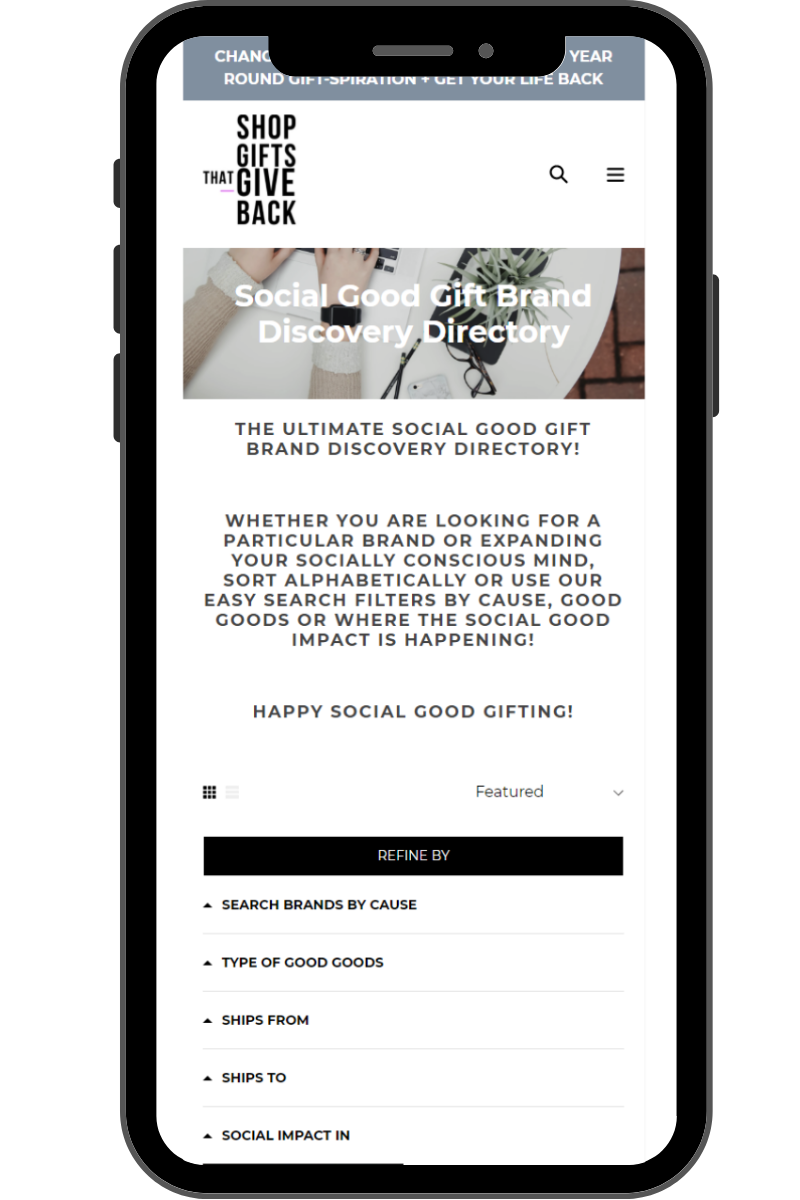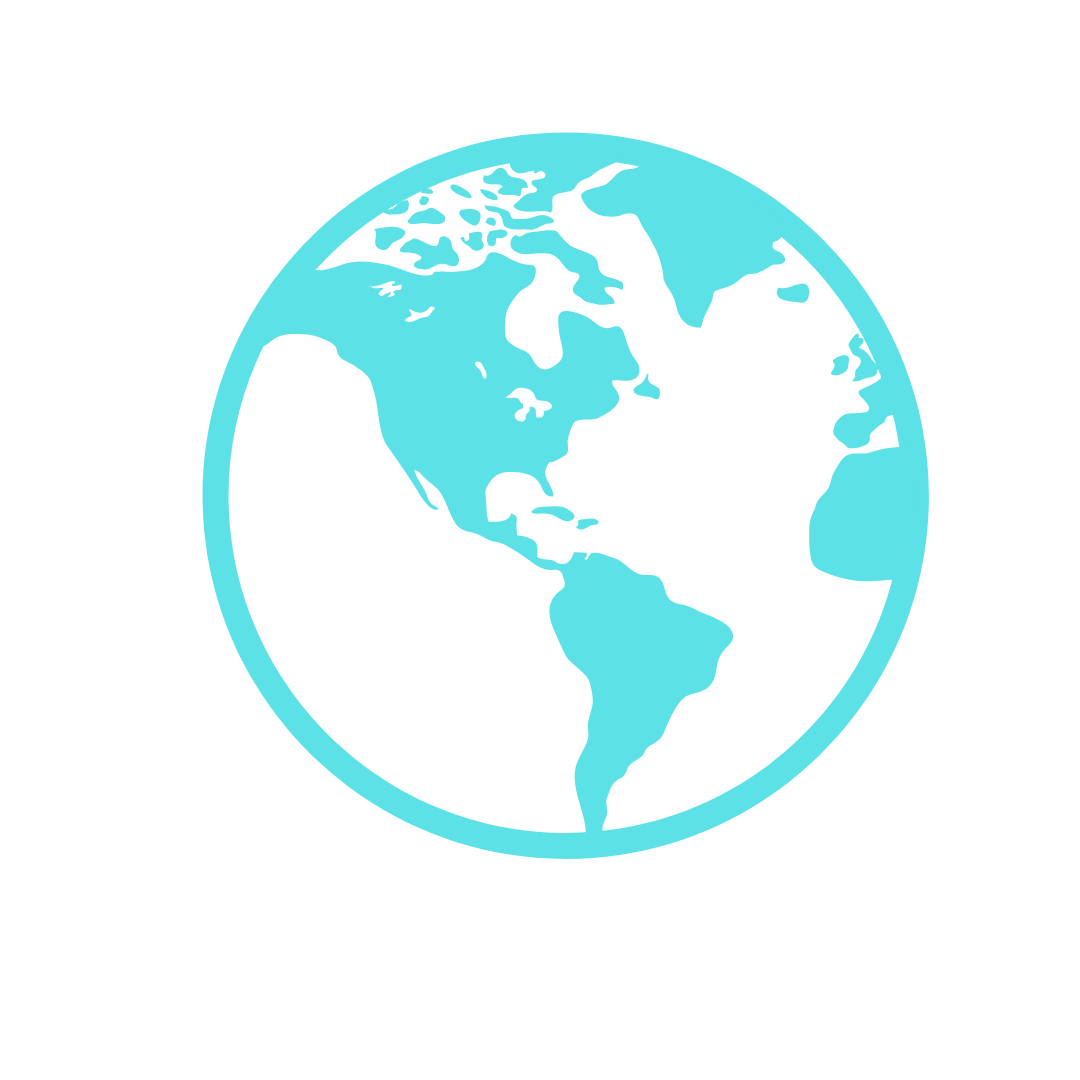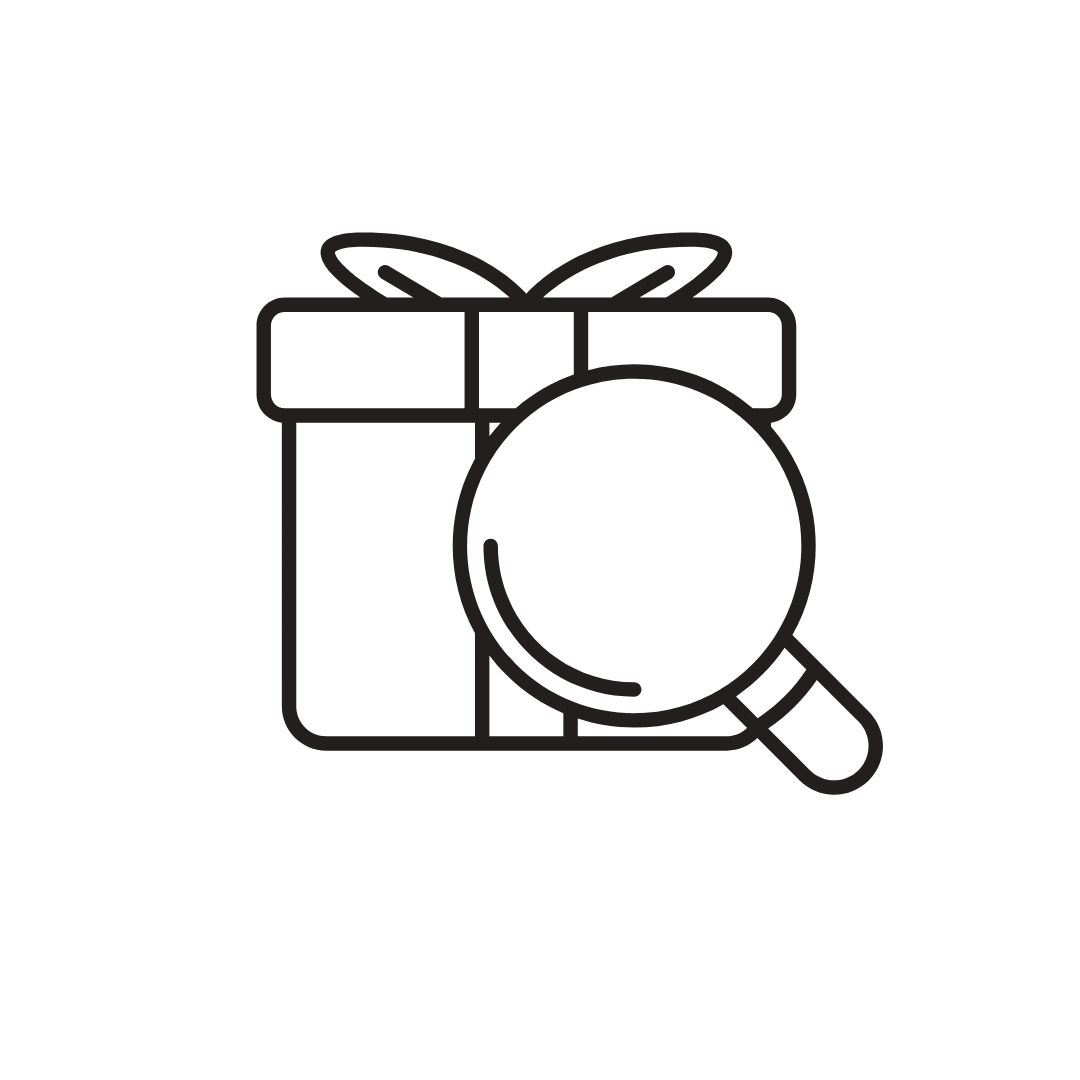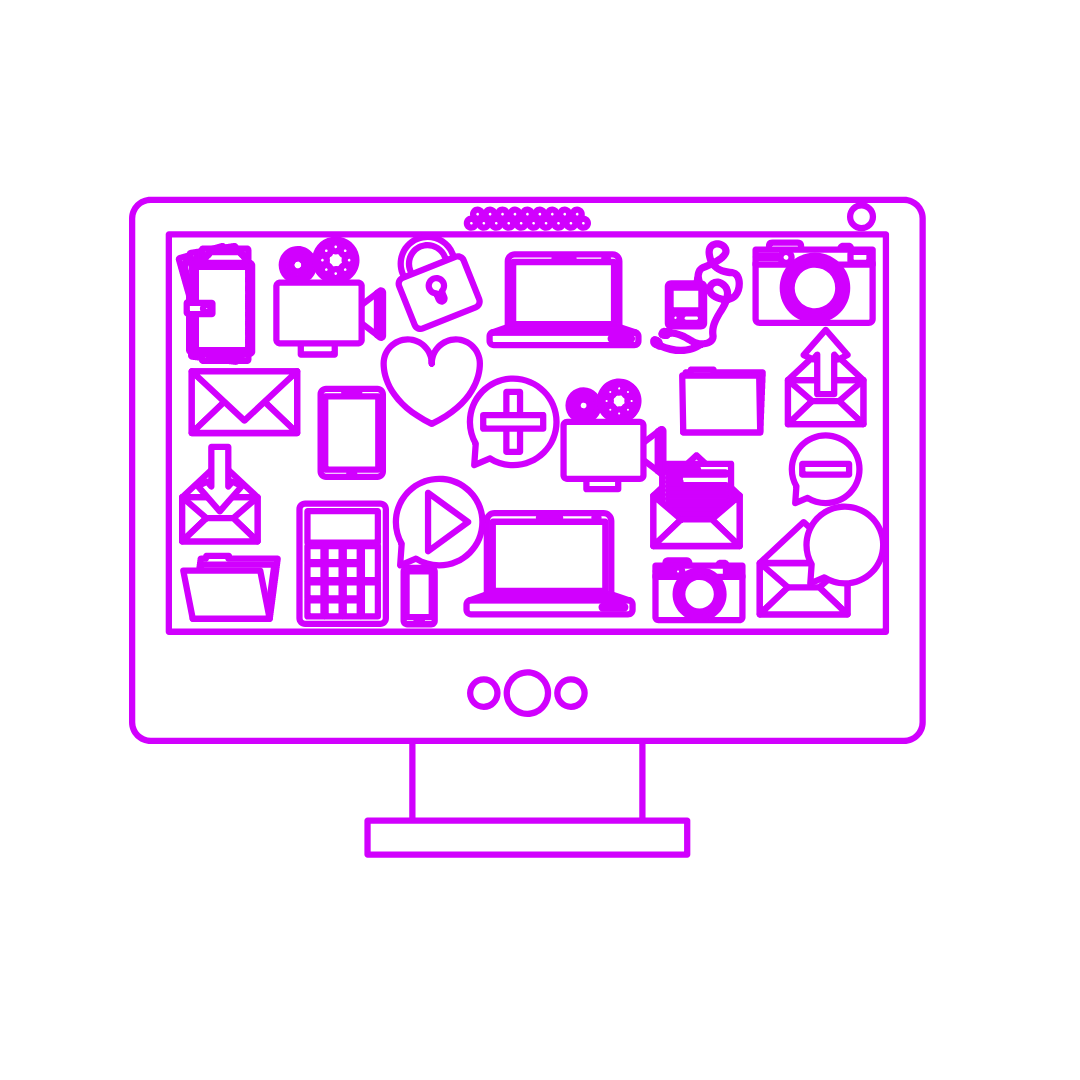 When we give cheerfully and accept gratefully, everyone is blessed.
— Maya Angelou
And so like many, I set about fixing my own problem + why not share it with fellow #worldchangers
The Social Good Gift Brand Directory has been built to be a place of Discovery to save time, narrow in and return joy back to gift giving.
Think of it as a super niche'd (is that a word?) Social Good Gift Brands Google search result. There are bazillions of social enterprises but I'm here to help you specifically find those brands with great gifts and give you gift-spiration, so you can give purposefully.
Check it out and let us know what you think! Was it easy to use? Confusing? Awesome? Let me know in the comments below! I need to hear from you to #helpmehelpyou
PS. I'm building as fast as I can so check back in later if you can't find what you're looking for!
✨Keep sparkling, Sez x