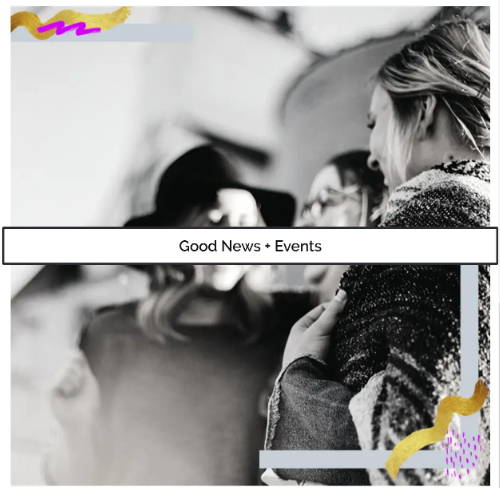 🎉Good News + Events! 🌏 on the #blog.
One of things I lurve about the #socialgood scene is the awareness days and events held that make it easy for us to contribute to a better world.
📝 On the blog we share these Awareness Days or Events to spread the positive message far and wide in our community of social good gifters.
I'll be sharing and bloggin about these awareness days specifically to give you the top tips in how you can contribute to the cause in person, at work, on the commute or even on the couch.
👏👏 The power of sharing the stories and having conversations (virtually or #forreals) can amplify the impact of the campaign beyond your belief. It could simply be pressing 'share','tweet' or 'pin' on the socials, it could be signing a petition, it could be hitting 'like' on someones awareness post - it all helps build momentum in our power.
We all have the power to do it, so let's do it #changemakers !!
Stories are a communal currency of humanity. — Tahir Shah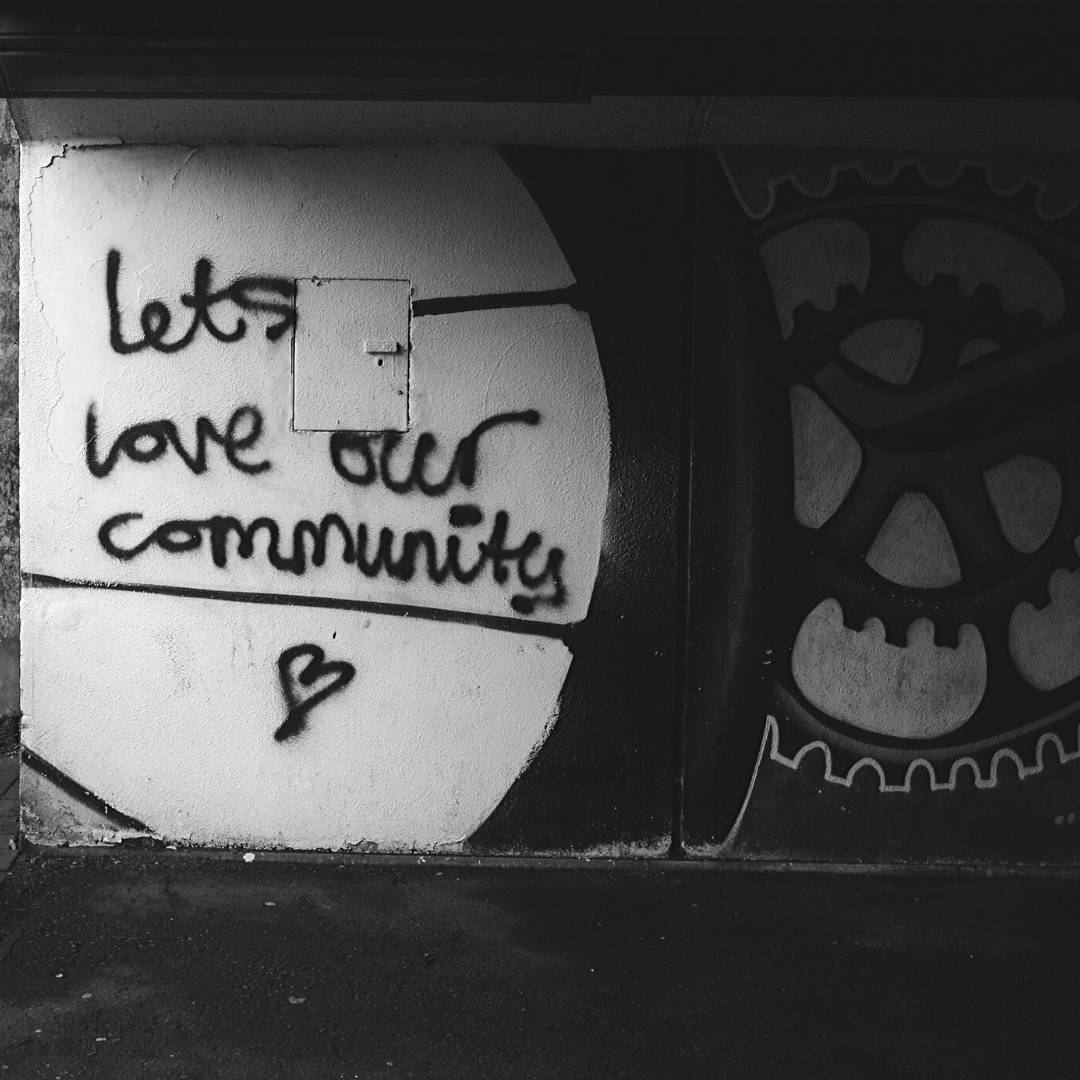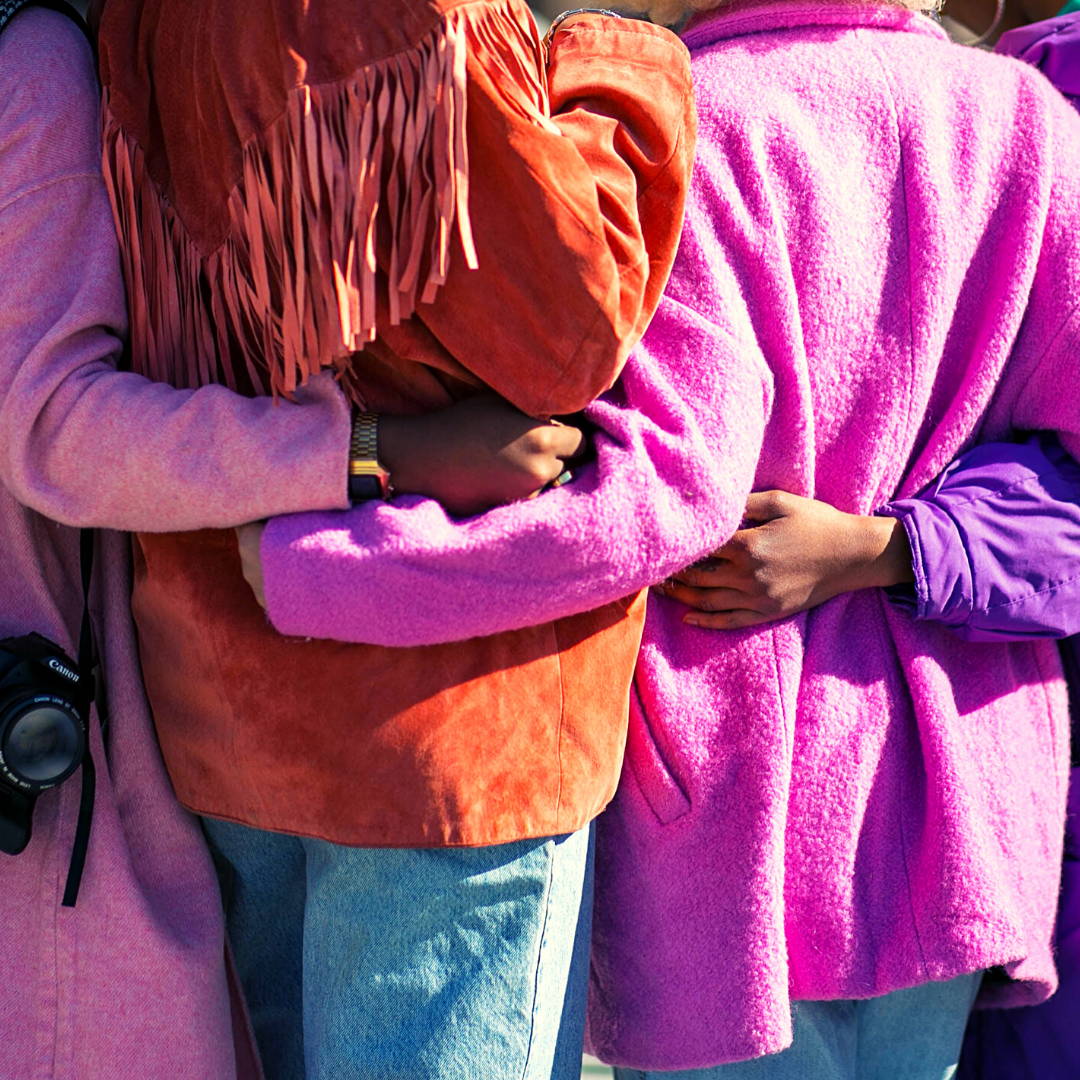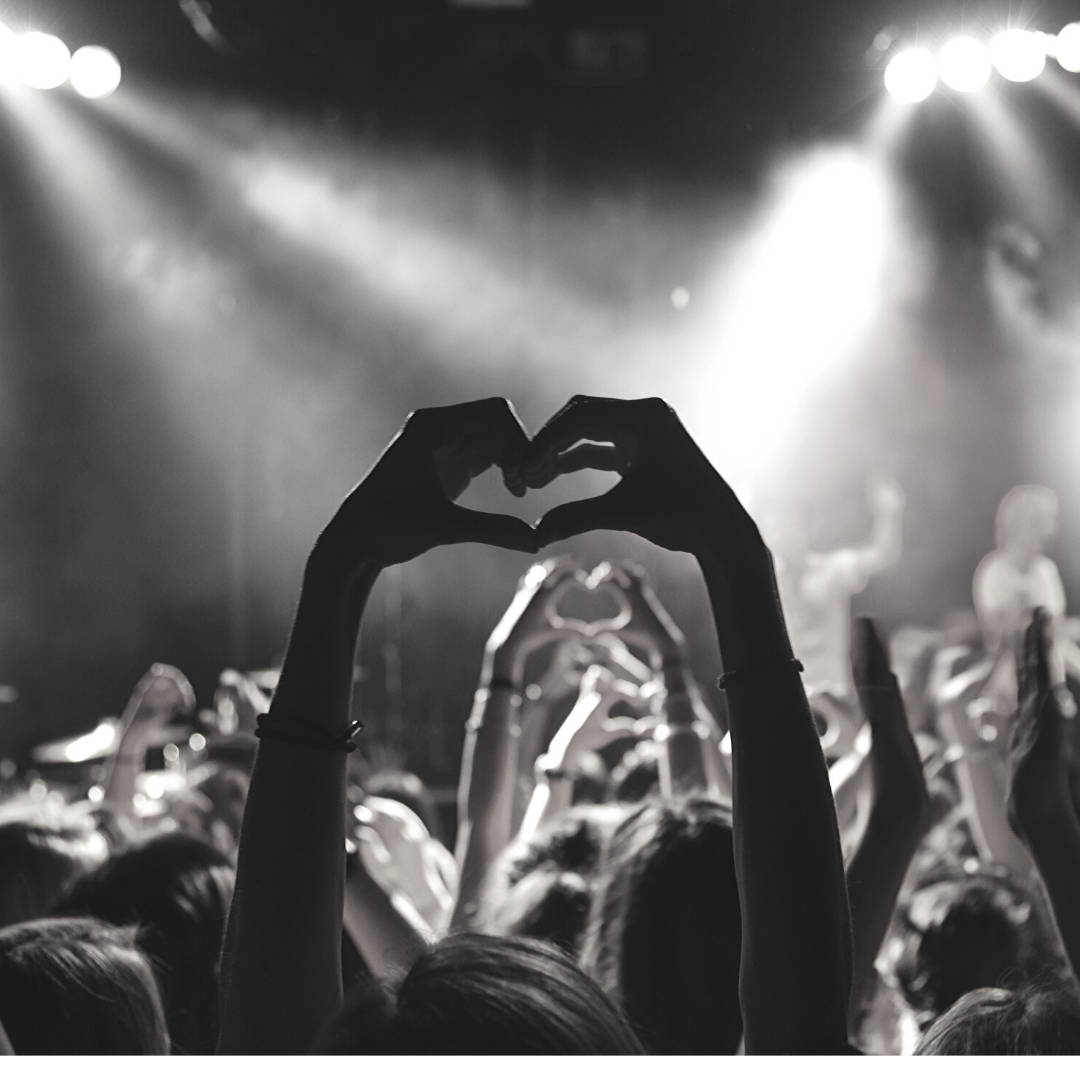 Keep Sparkling
Sez x
#awarenesscreateschange #sharethegoodness #beachangemaker